The Snake's Head is an online bookpress of nineteenth- and twentieth- century Swiss literature.
It presents:
i)
A trilingual edition (French, German and English) of Eugène Rambert's La marmotte au collier (Lausanne 1889), "The Marmot with the Collar", and
ii)
Pia Roshardt's illustrations to accompany, a) Hedwig Kasser's Familie Mungg: Eine Murmeltier-Geschichte (Bern 1940), "The Family Mungg: A Story about Marmots", and b) Bruno Schönlank's Mein Tierparadies (Zürich 1949), "My Animal Garden", together with German text and English translation, and
iii)
"Ten Poems" (or lines from poems) by Maurice Chappaz (also trilingual).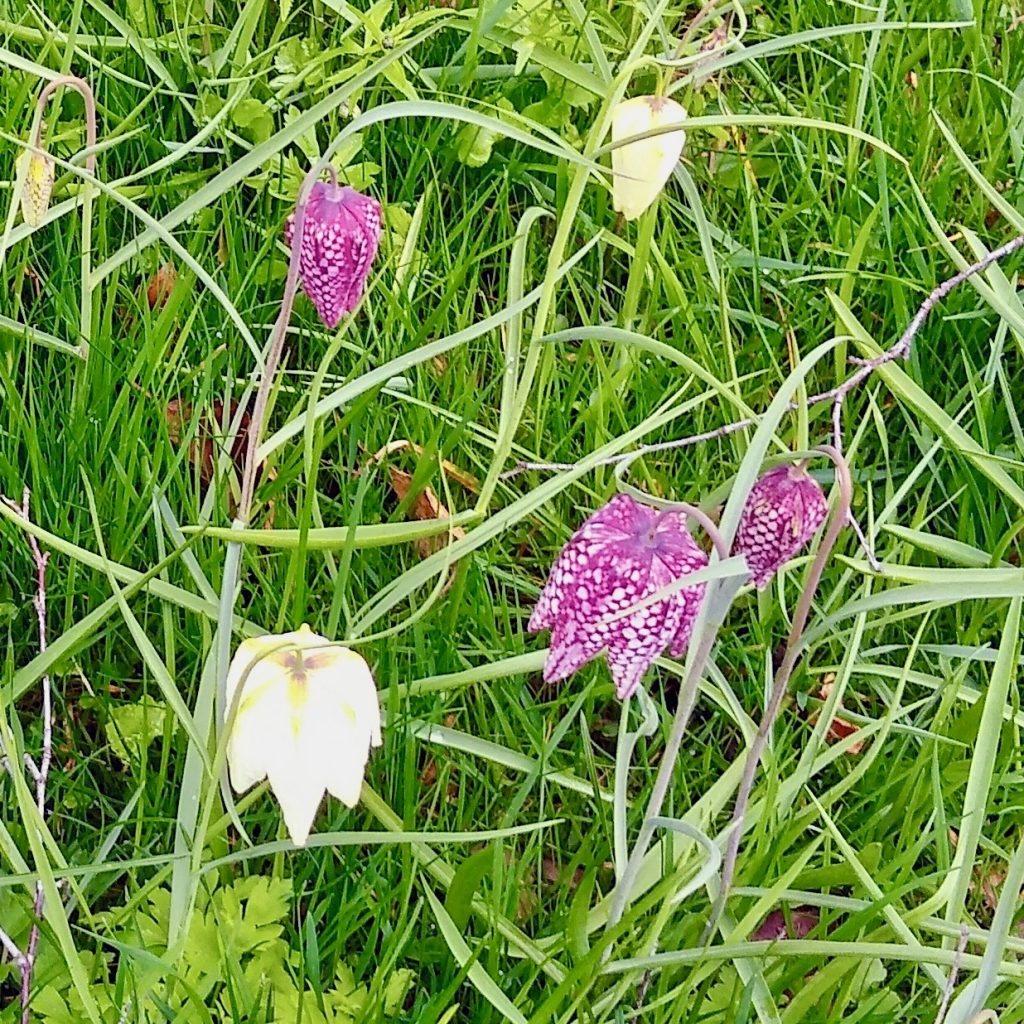 Glory be to God for dappled things.
Gerard Manley Hopkins (1884 – 1889)
snakeshead.org is a "lockdown" project of Mr. Richard L. Hewitt (Kamuzu Academy, Malawi). It was last revised on 31st August 2021.